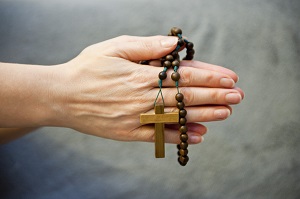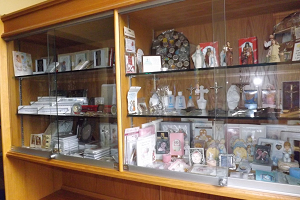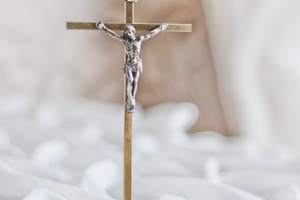 The Piety stall serves as an opportunity for parishioners to purchase reasonably priced religious items including cards, missals, prayer books, prayer cards and rosaries.
We also have a variety of stock for occasions of 1st Holy Communion, Confirmation, Baptisms and Christmas.
The Piety stall is usually open before and after the weekend masses twice a month, and is also open at the Christmas Fair. Please see the weekly newsletter for any further opening times.
Get In Touch
If you would like more information, or want to volunteer to help out with the fair, we'd love to hear from you.
Sarah Heaton
0161 494 2026