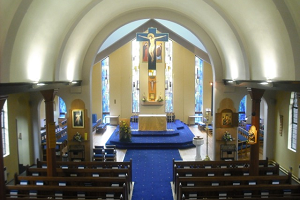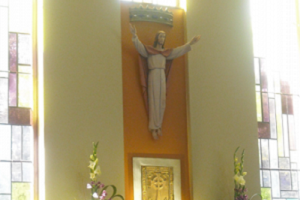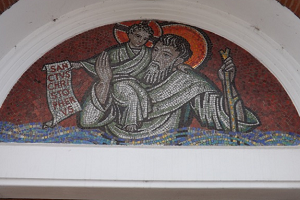 There are currently 3 teams of cleaners, each one being independent. Each team usually has a minimum of 4 people.
The cleaners don't only clean the Church. The Sacristy, Kitchen area and the toilets are also part of the weekly job.
More volunteers are desperately needed to assist with the cleaning.
Get In Touch
If you would like more information, please get in touch today.