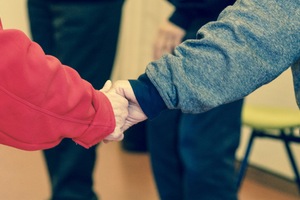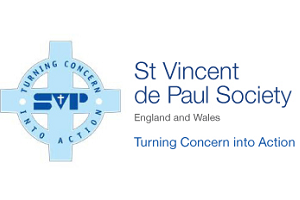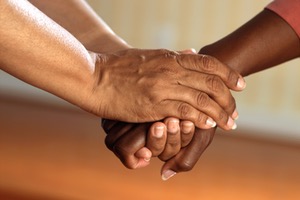 The society of St. Vincent de Paul is an international society founded in Paris in 1833 by Blessesed Frederic Ozanam and a group of University students. Groups are also known as 'Conferences' and these exist throughout the world.
"Turning concern into action"
The Conference at Our Lady & St Christopher's was officially formed in 1946, originally as a men only group. In the 1970's lady members were also admitted. Members meet weekly to pray together and plan – currently most of the work undertaken consists of visiting (in pairs) people in care homes, hospital or their own homes.
Get In Touch
Anyone wishing to join should approach the President, Michael Keeley, or any member. There is further information on the notice board in the church porch near the 200 Club notices.
Michael Keeley
0161 494 1230